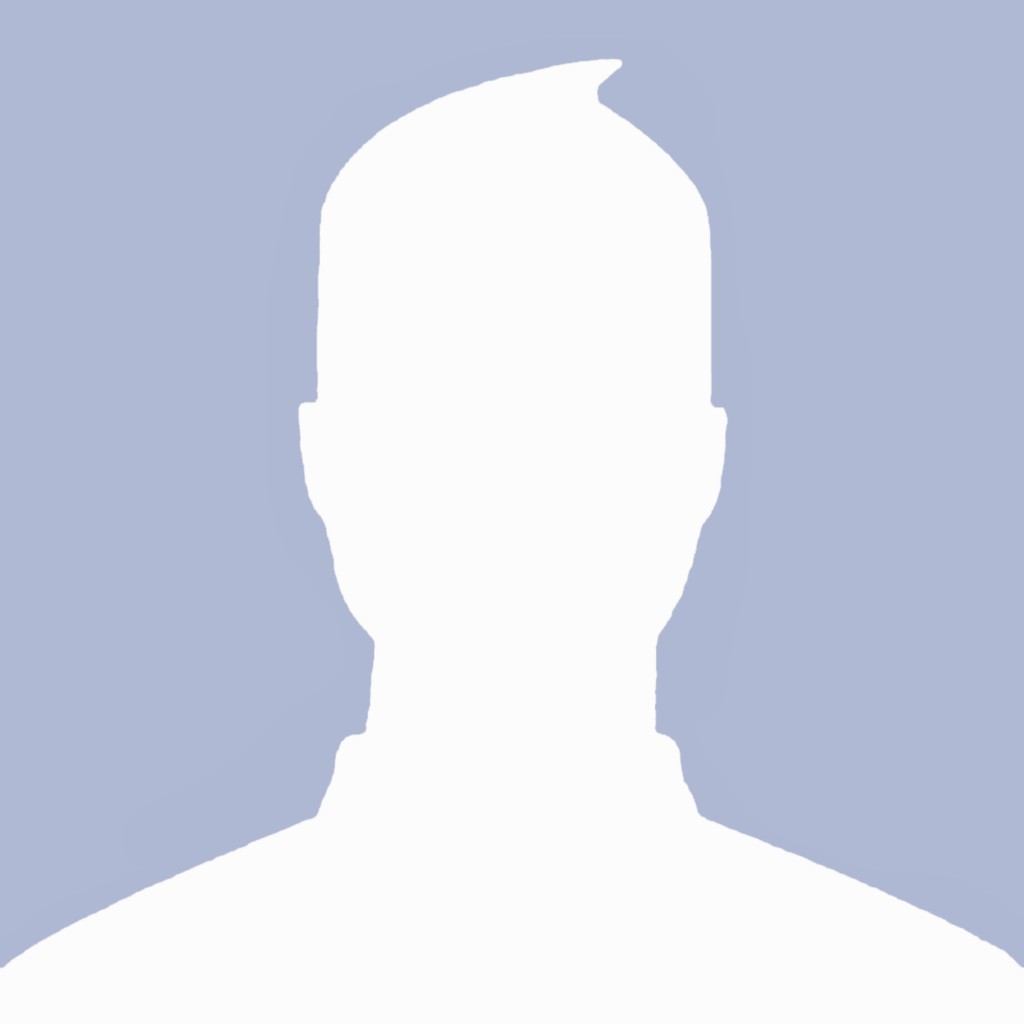 What a wonderful platform to do a puja from home. Had a great experience and thanks for the enriching experience.
Pradip Kumar
Delhi
Retired Govt. Official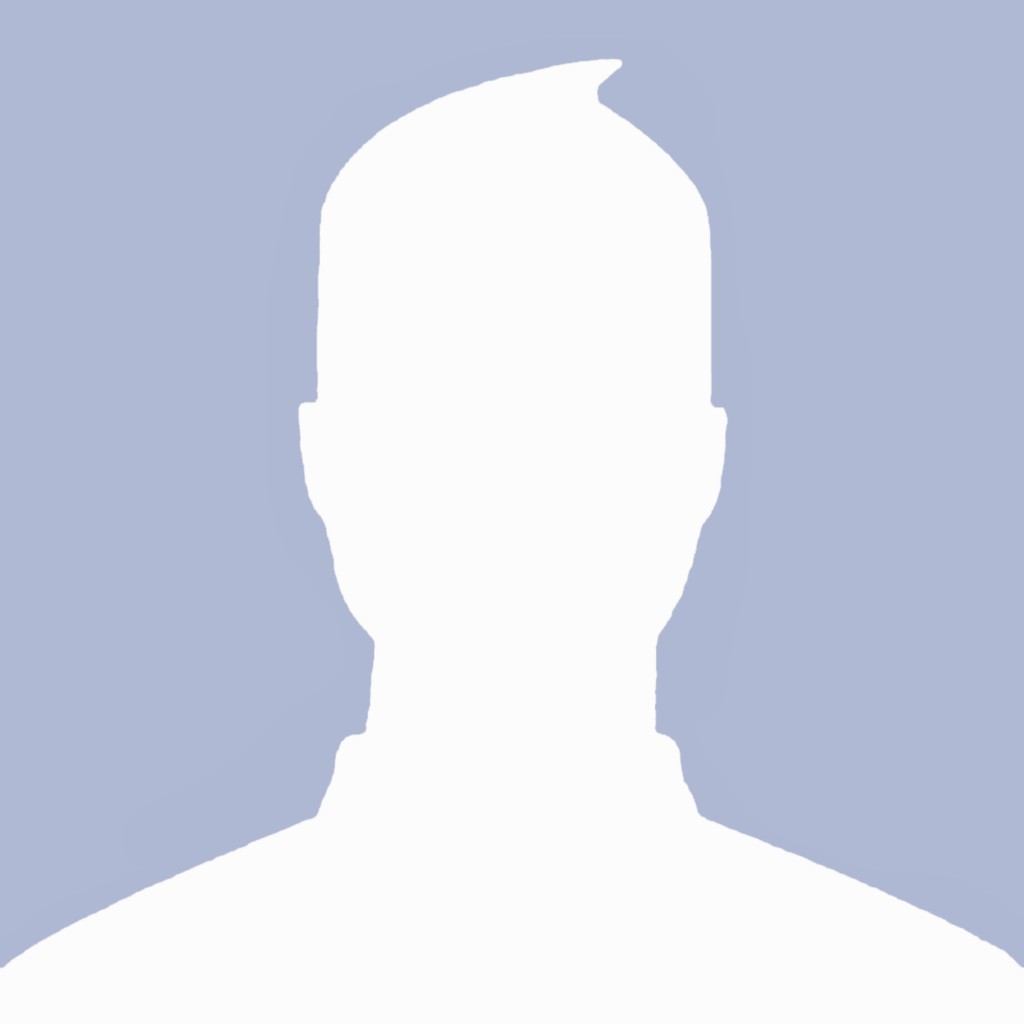 The experience of a digital puja is something I never tried before. Awesome.
Shashi Khurana
Delhi
Pvt. Service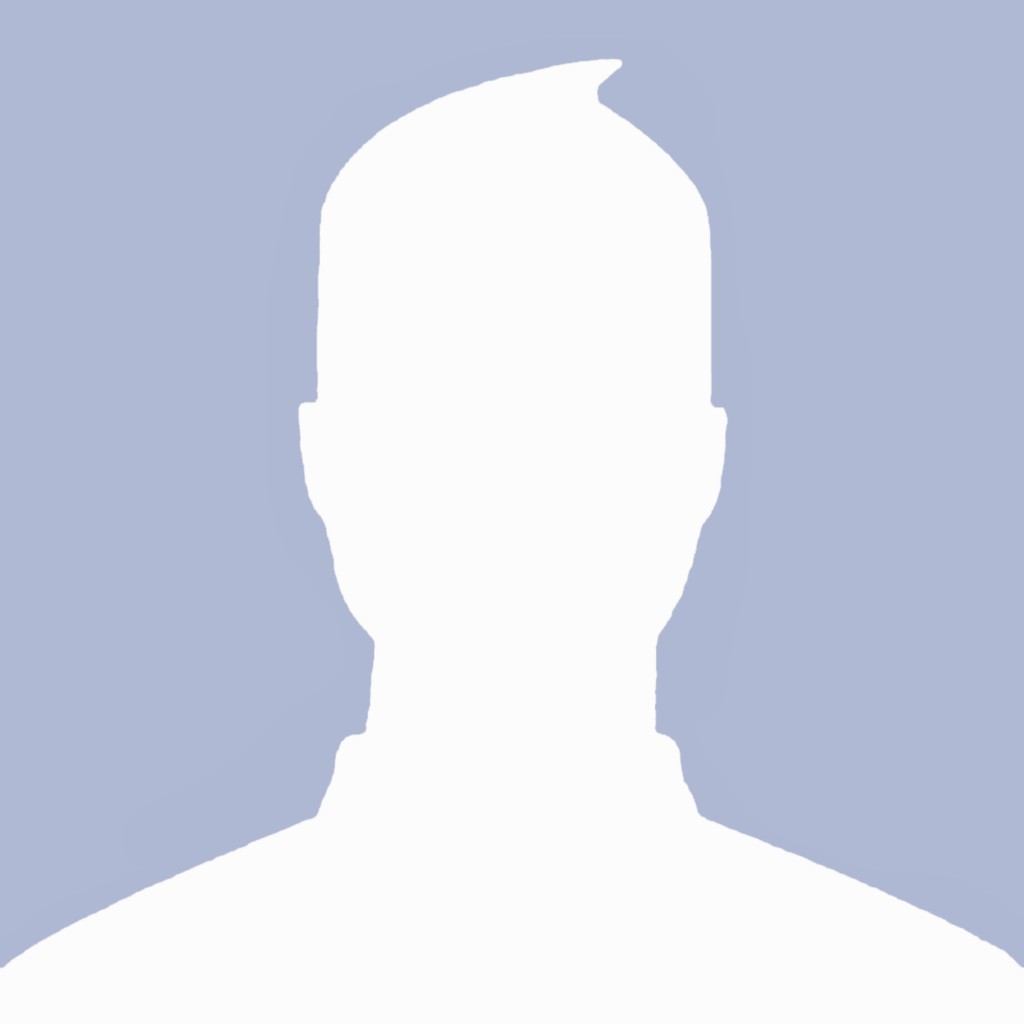 I had the opportunity to do the puja for myself and it created a lot of positivity in me during these tough times. Thanks guys.
Rohin Chand
Gurgaon
Businessman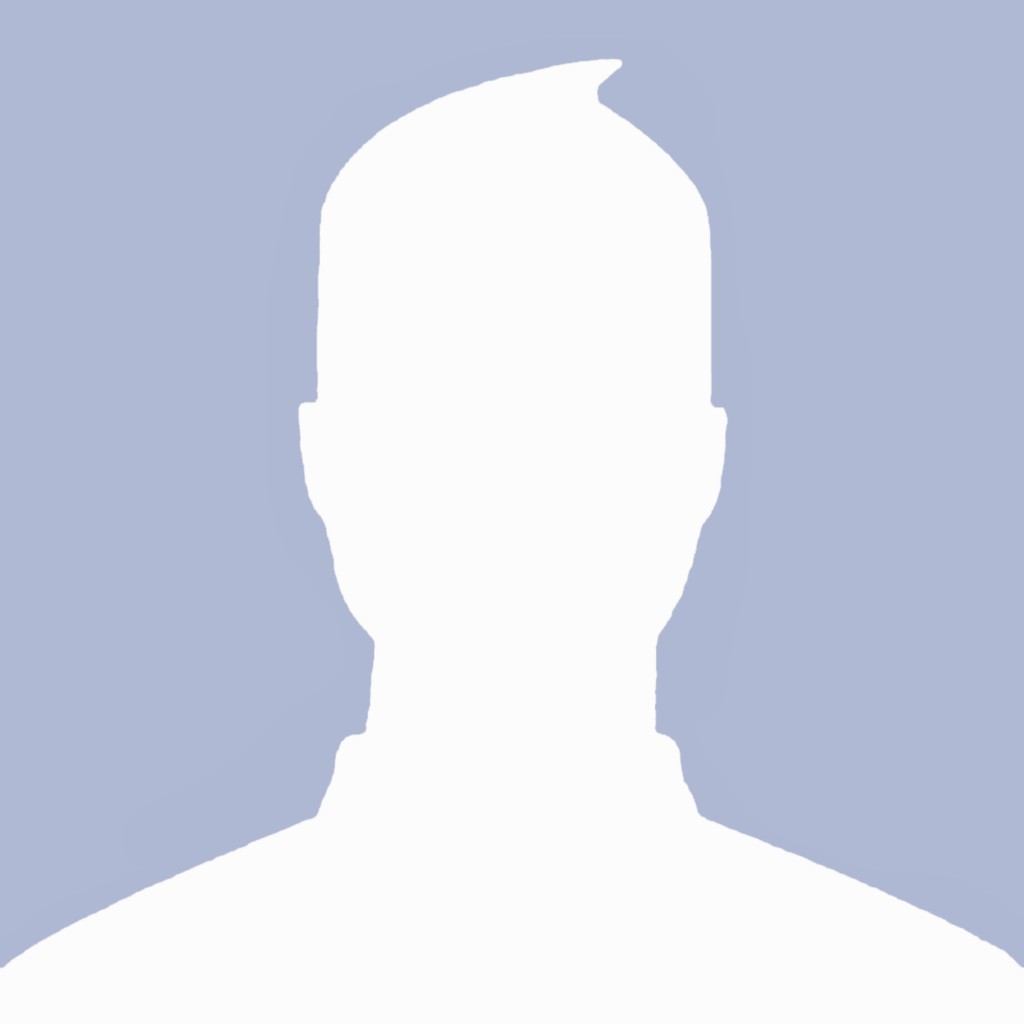 I have not been able to visit the temple personally but got an amazing experience being able to perform the puja from home. Thanks a lot.
Bal Kishan Garg
Delhi
Sr. Citizen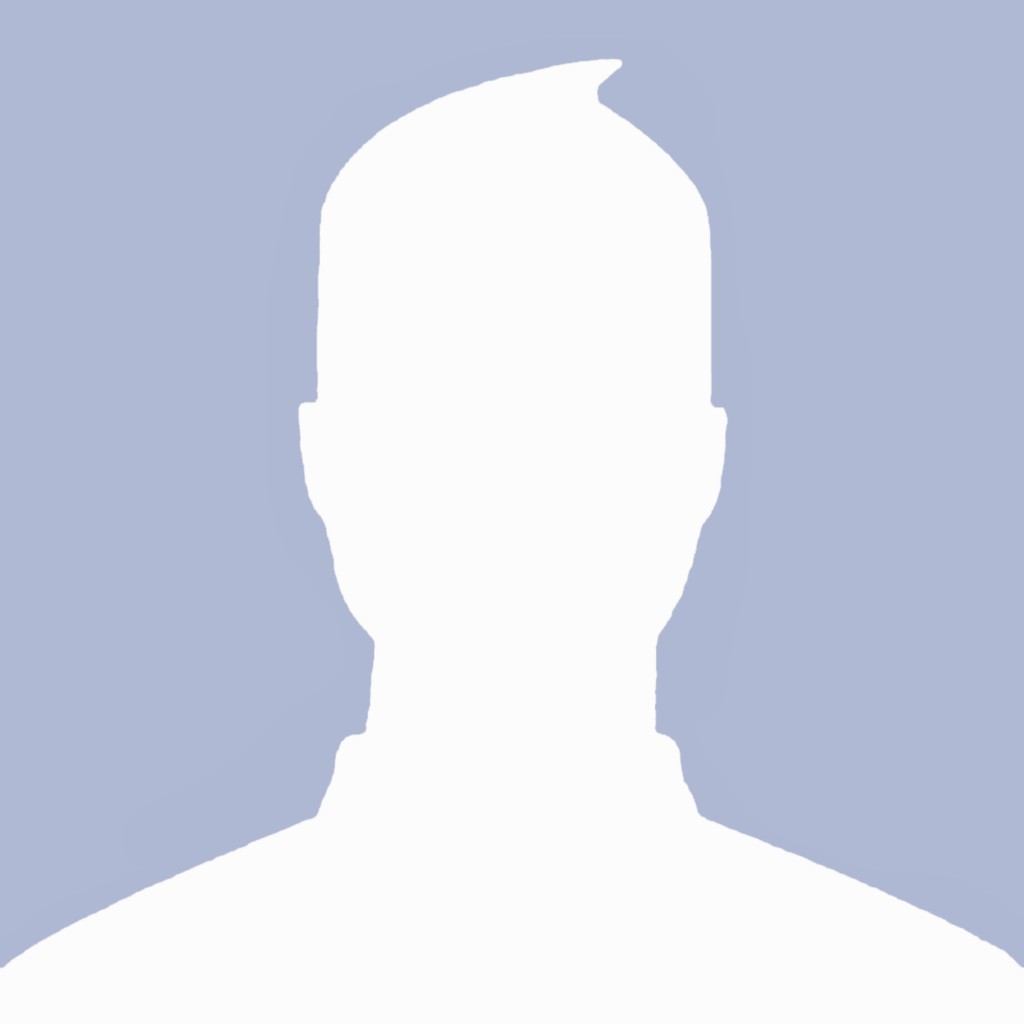 The whole process is so well streamlined. A suggestion - Can we have live Aarti as well so that my parents can enjoy it sitting at home.
Shikha Gupta
Delhi
Business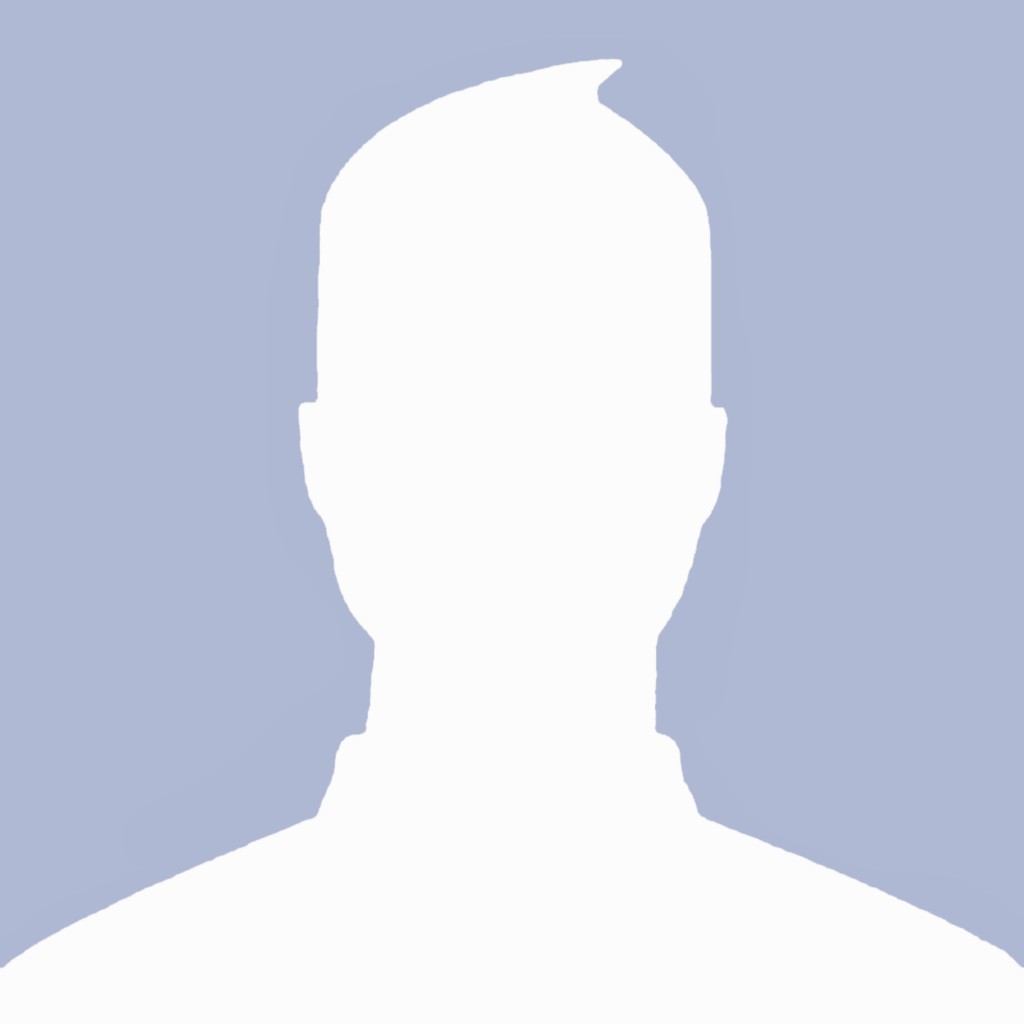 Great experience. Great initiative. Will surely recommend it to others. Your team was very helpful.
Subhash Tripathi
Raipur
Service
Are you sure you want to stop writing testimonial?

Thank you for writing to us.
Are you sure you want to stop writing review?