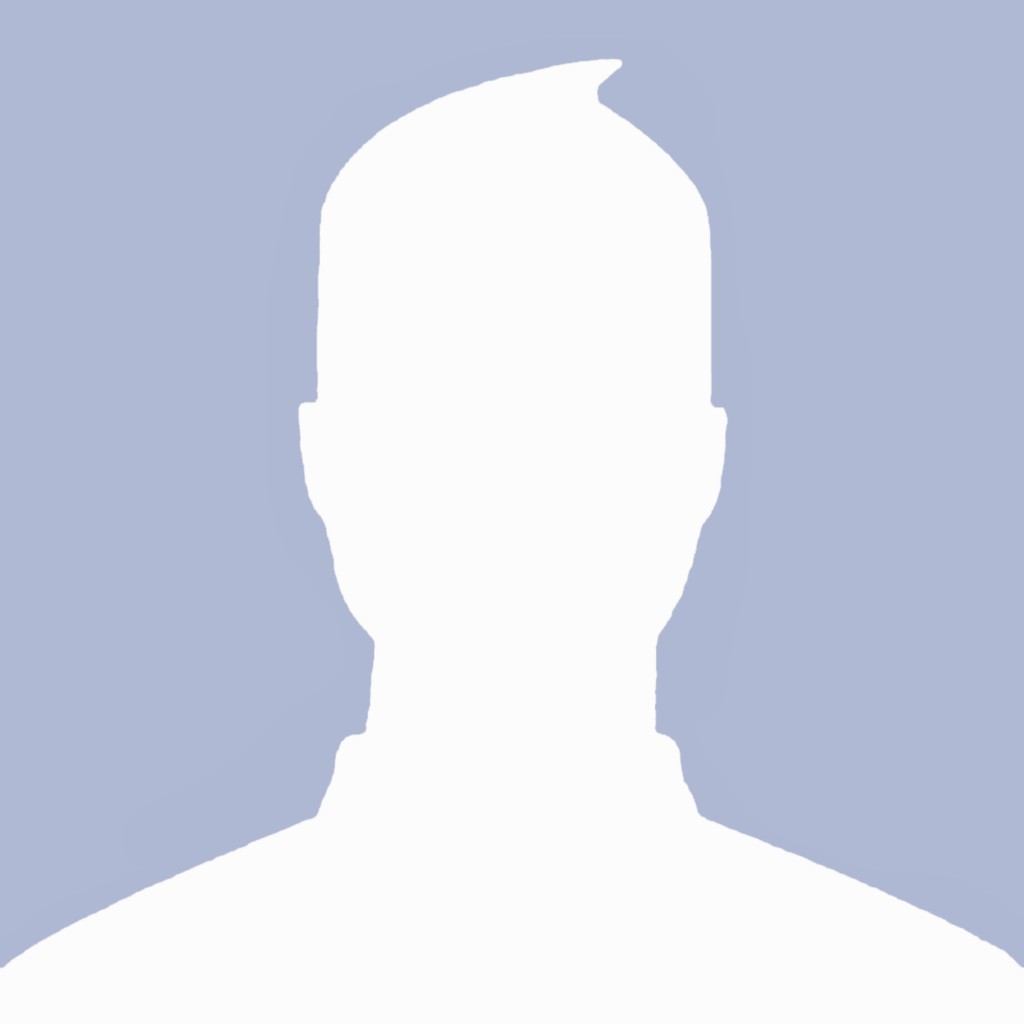 I just wanted to share a quick note and let you know that you guys are doing really good job. I am glad I decided to experience the online Rudrabhishek Pooja myself. An honest effort. Thanks guys.
Sharad Gupta
Delhi
Businessman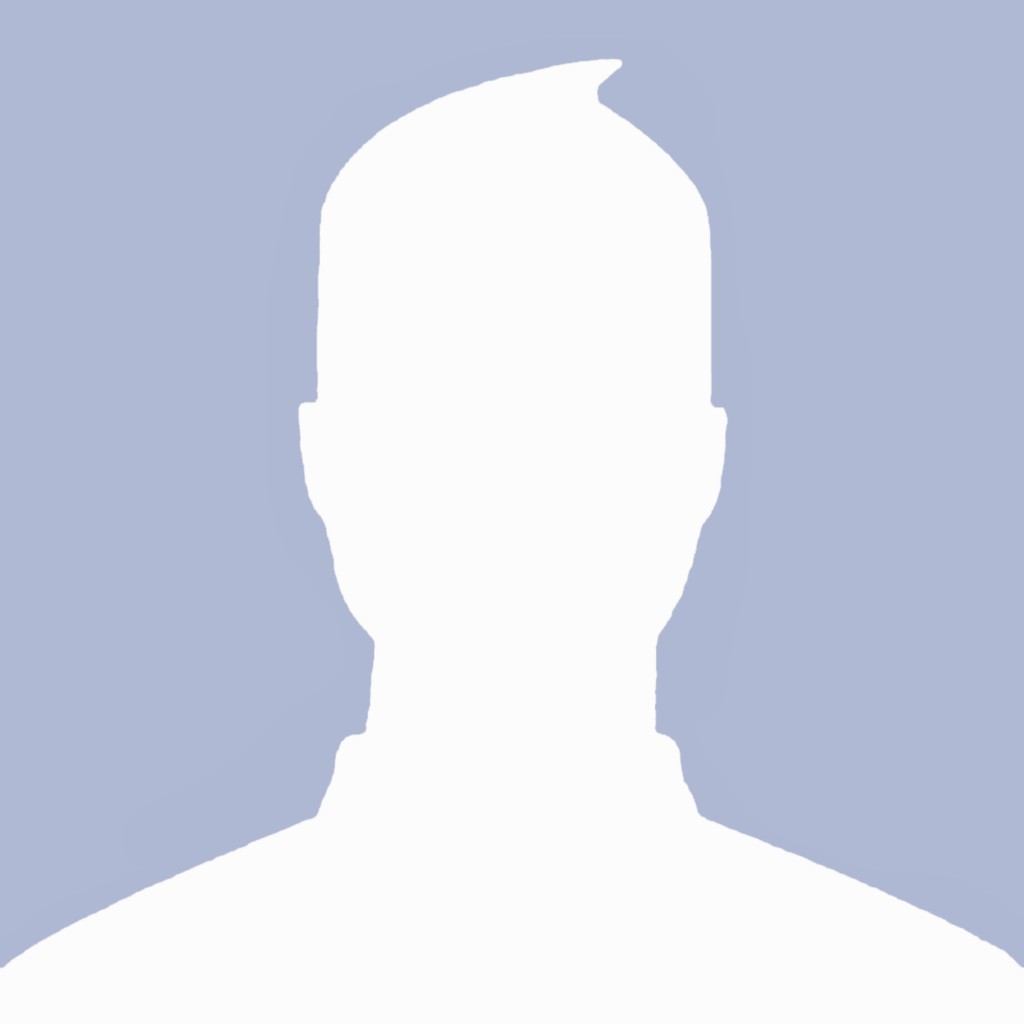 You have made the Rudrabhishek Pooja so accessible. Was a surreal experience. When are you starting the Live Aarti. Please update as soon as done. My mother would be glad to see the Aarti live.
Pragya Garg
Ghaziabad
Content writer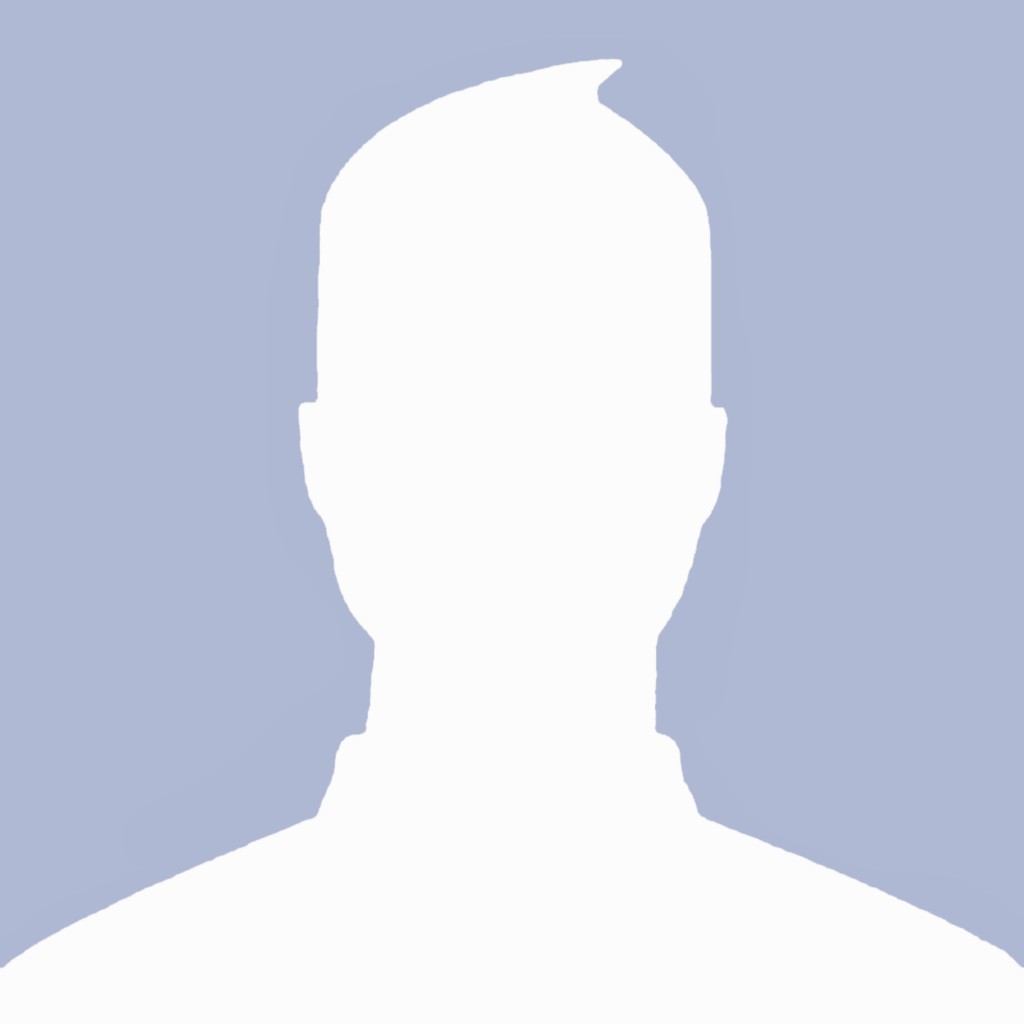 Wow. I just completed my pooja, and it was SO SIMPLE thanks to your dedication and transparency. I am blown away. Thanks for being so awesome. Thanks
Vikram Hans
Chandigarh
Businessman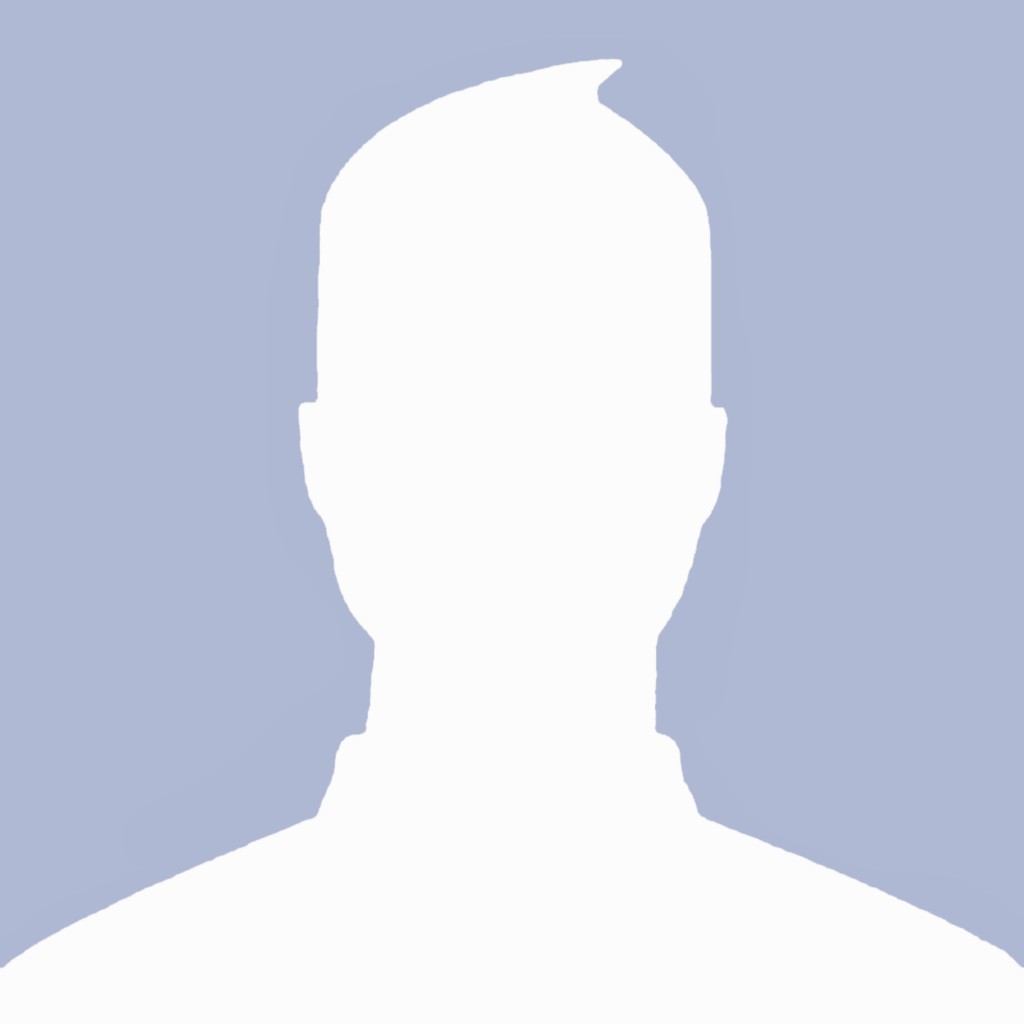 Such a cost effective medium to connect with the Almighty. Bless you guys for this amazing initiative. A splendid experience. Thanks so much for doing a great job. Keep going.
Brijesh Gaur
Ghaziabad
Businessman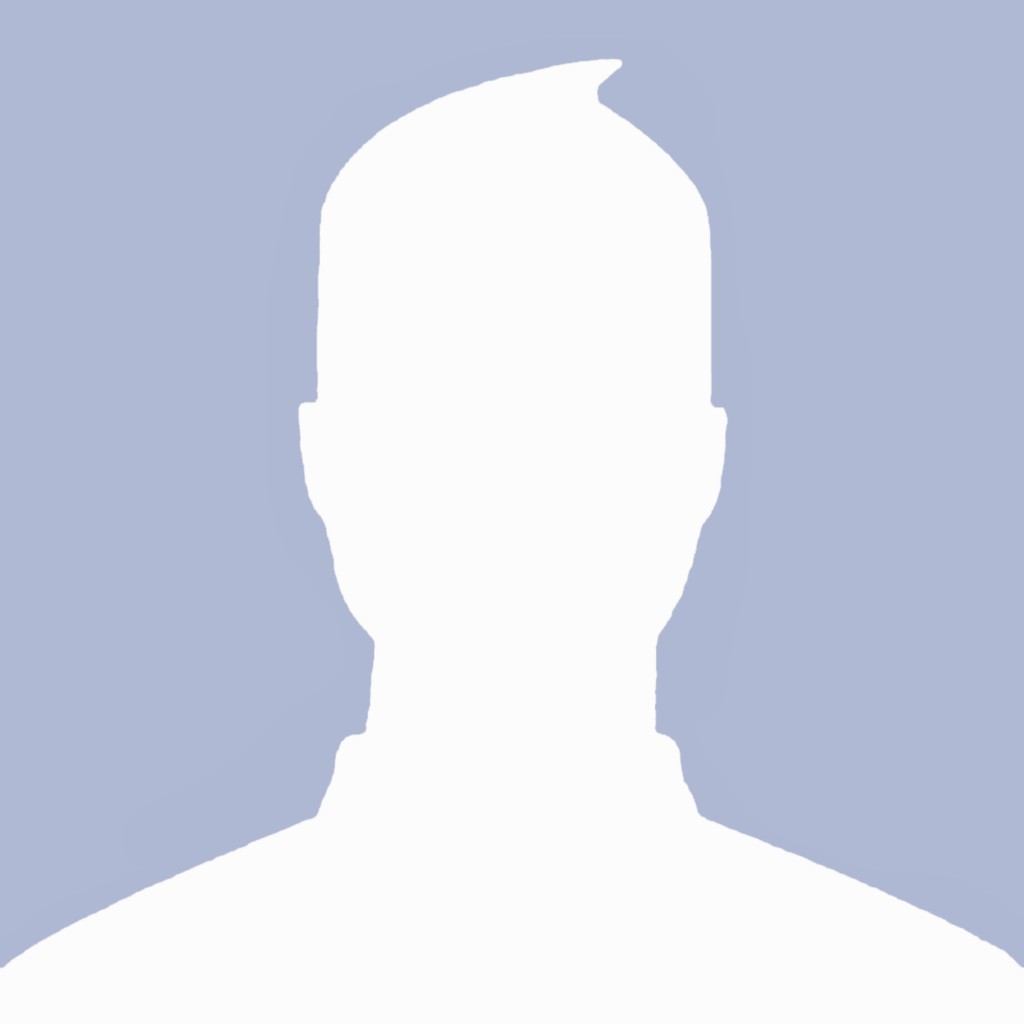 Rudrabhishek pooja was an unforgettable experience, to say the least. If I had to choose three words to describe the pooja they would be peace peace and peace.
Nawal Kapur
Chandigarh
Media & Entertainment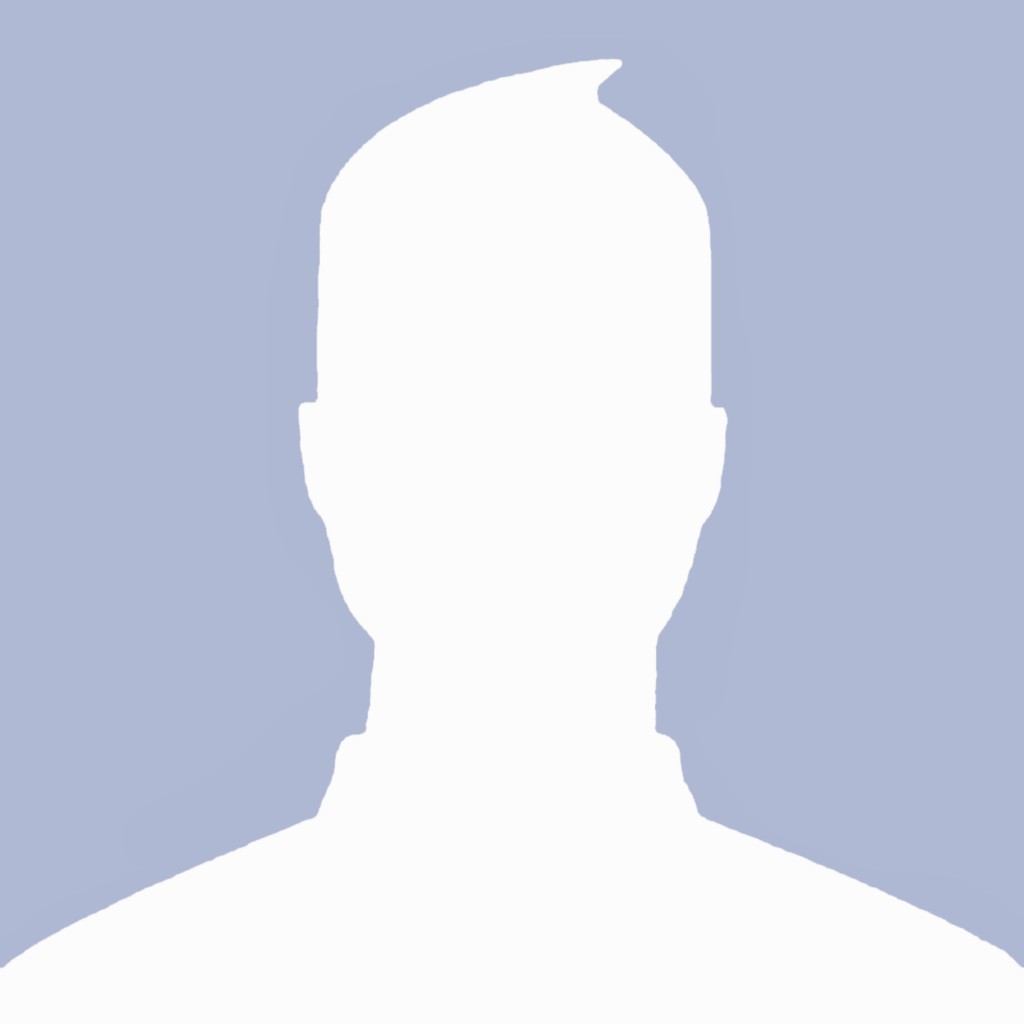 A vibrant experience has really created a sense of confidence in me. The live pooja has created tangible improvements in my life. Will surely want to do the pooja again in the near future.
Kushagra Rastogi
Noida
Marketing
Are you sure you want to stop writing testimonial?

Thank you for writing to us.
Are you sure you want to stop writing review?